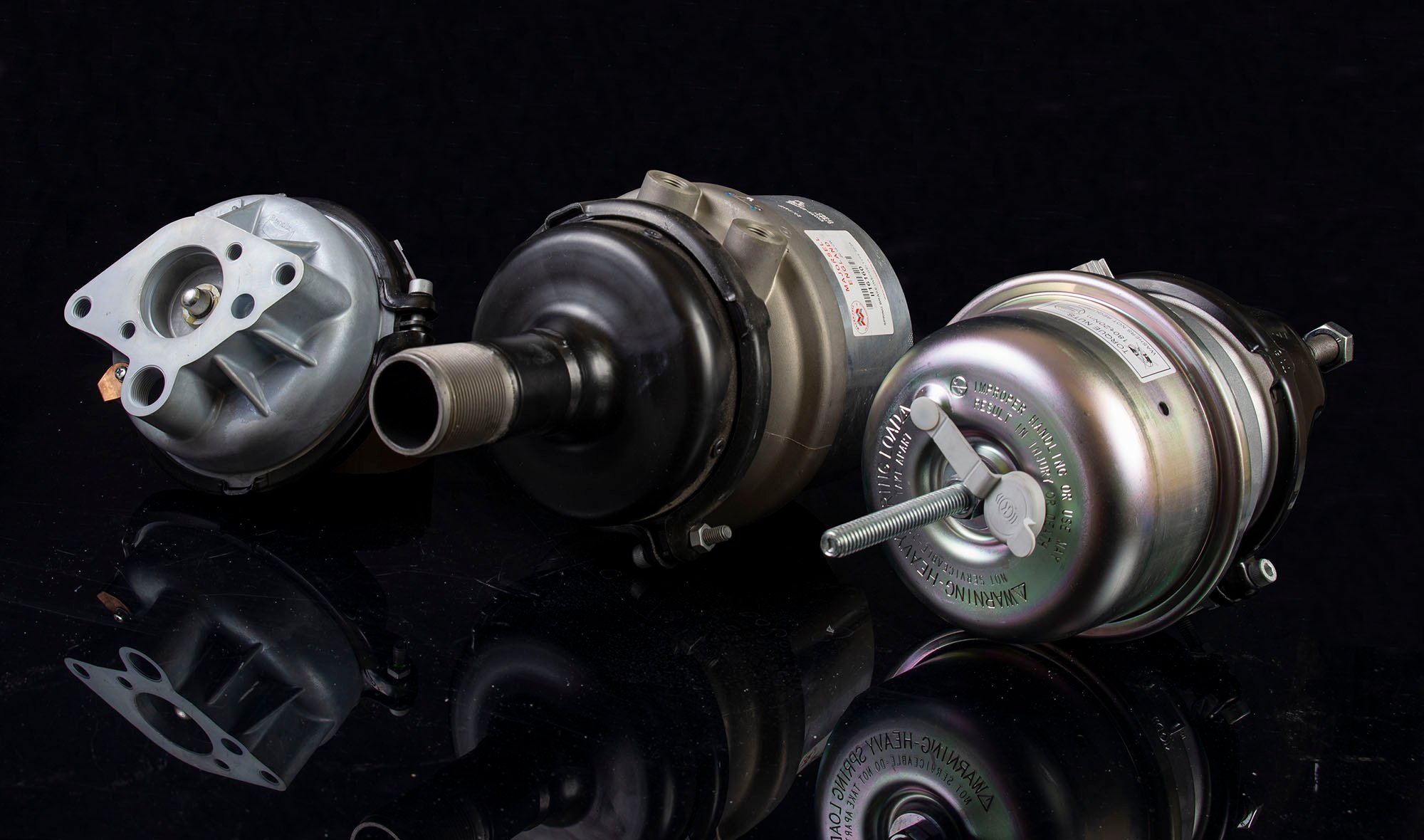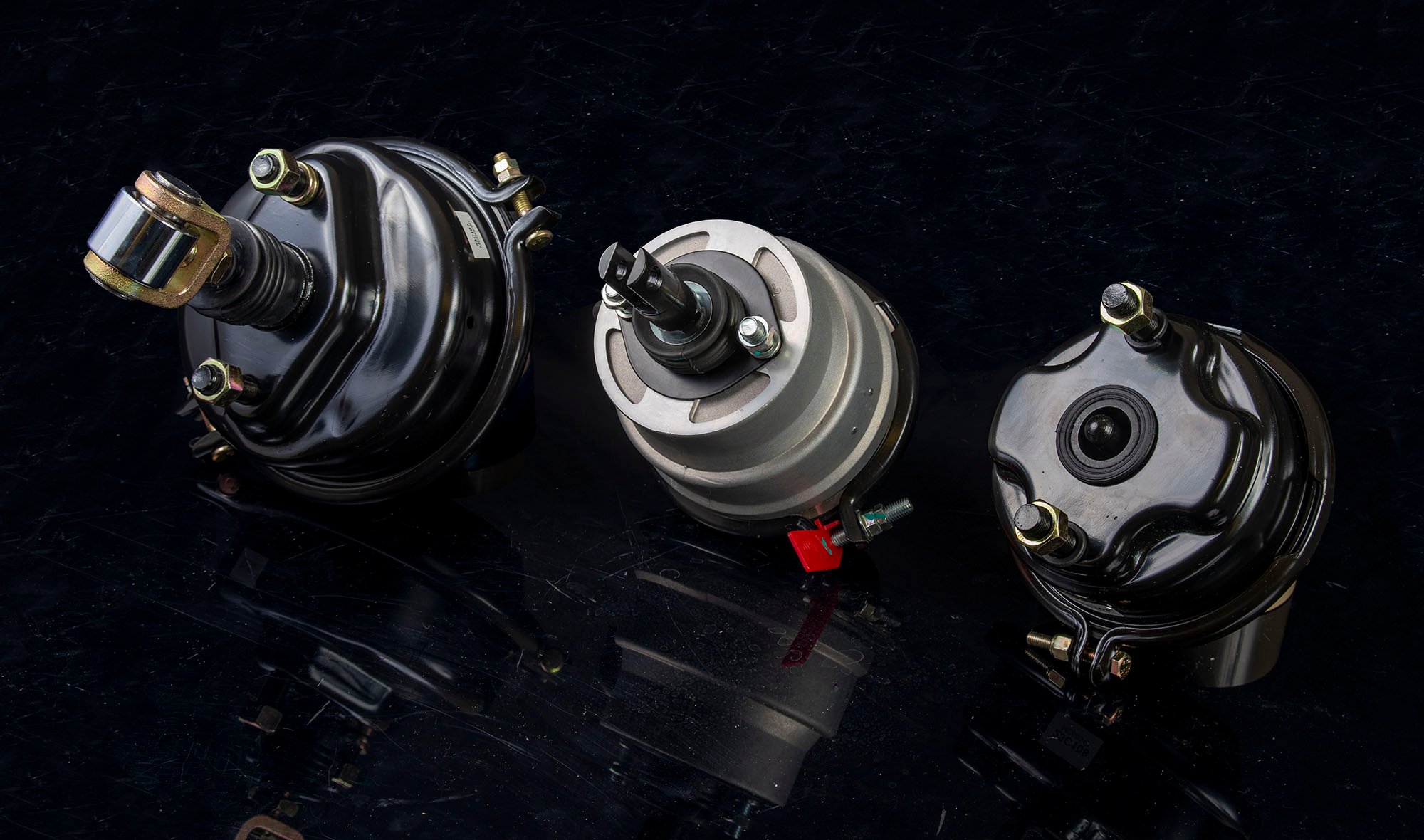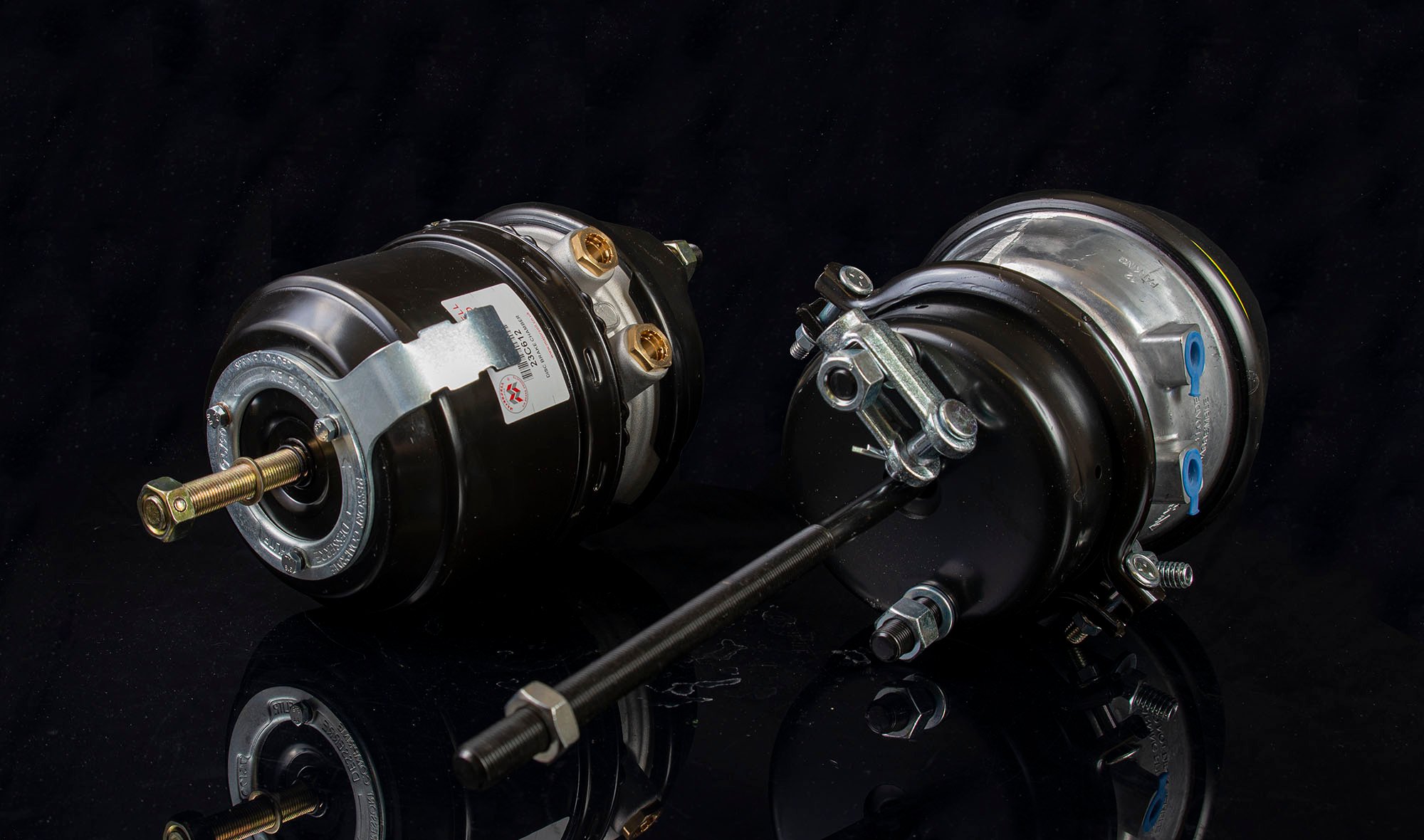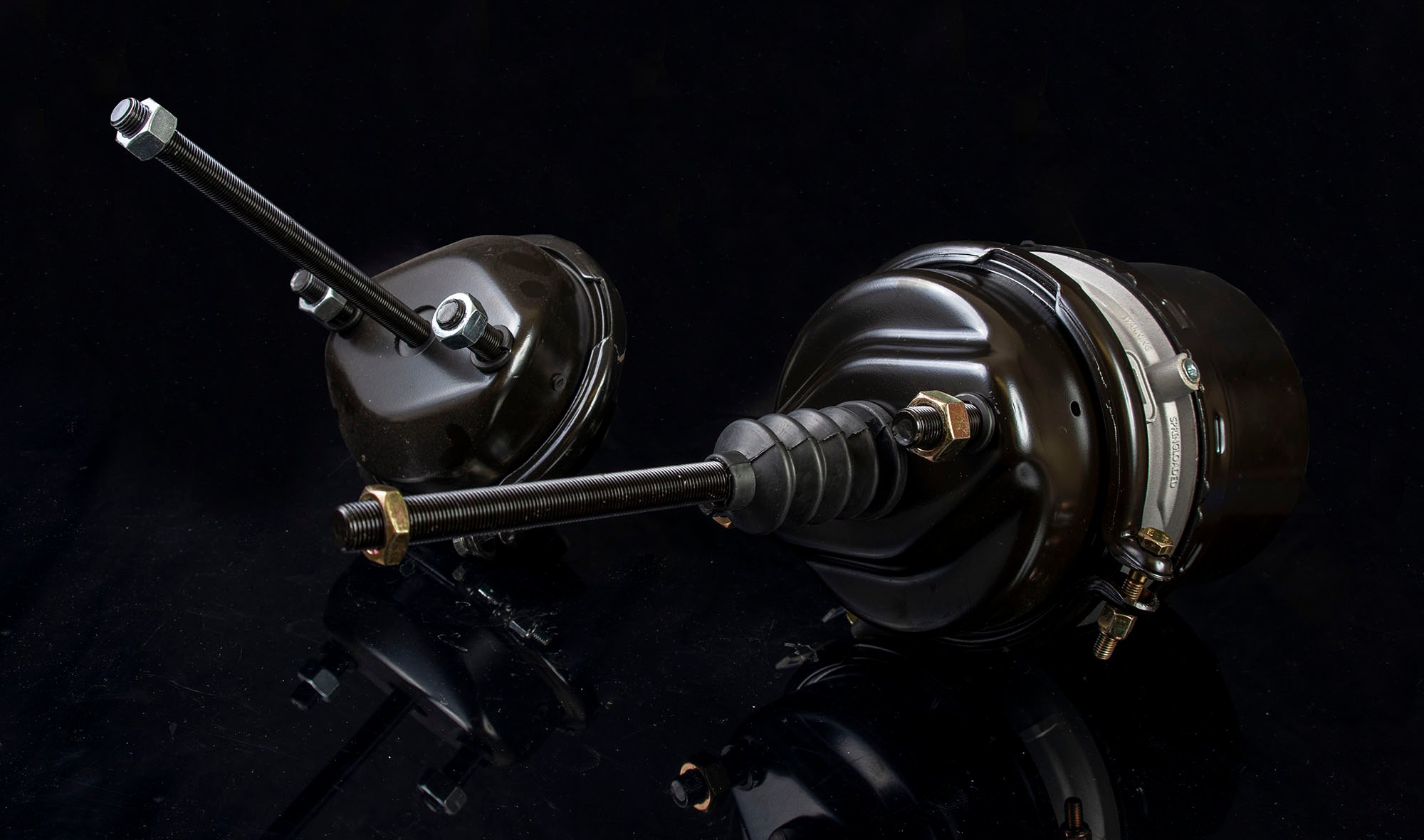 Brake chambers are used on heavy-duty truck air brake systems to convert energy from compressed air into force used to apply the brakes, these chambers come in various designs and sizes depending on the requirements of the vehicle application.
Brake Chamber applications cover both Cam brake & Disc brake systems.
Majorsell offers a comprehensive range of brake chambers for trucks, trailers, and buses.
New references are regularly sourced and developed, with competitive pricing and high quality compared to OE products.
Majorsell's extensive x-ref data base and industry knowledge ensure they can handle all brake chamber requirements.